Creative. Stylish. Award-Winning.
IT'S YOUR TIME!
Your senior year is the most important year of your life so far. Your senior photos should reflect your awesomeness in a fresh, modern, fashionable way. Nicole will provide you with a unique senior session experience tailored to your style and vibe. 
Watch this video to learn more about how Nicole Spangler Photography can tell the story of your senior year.
click/tap to view bigger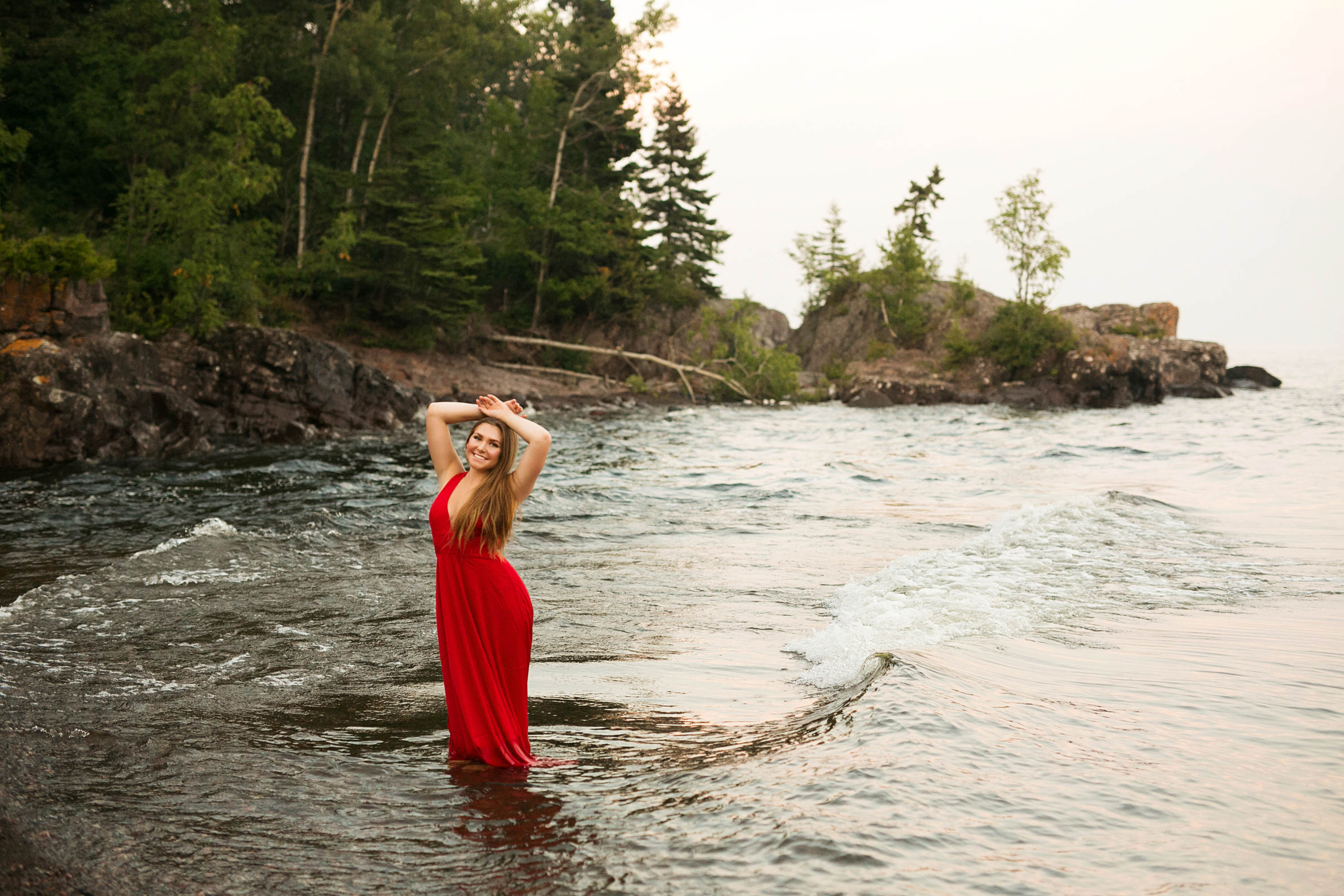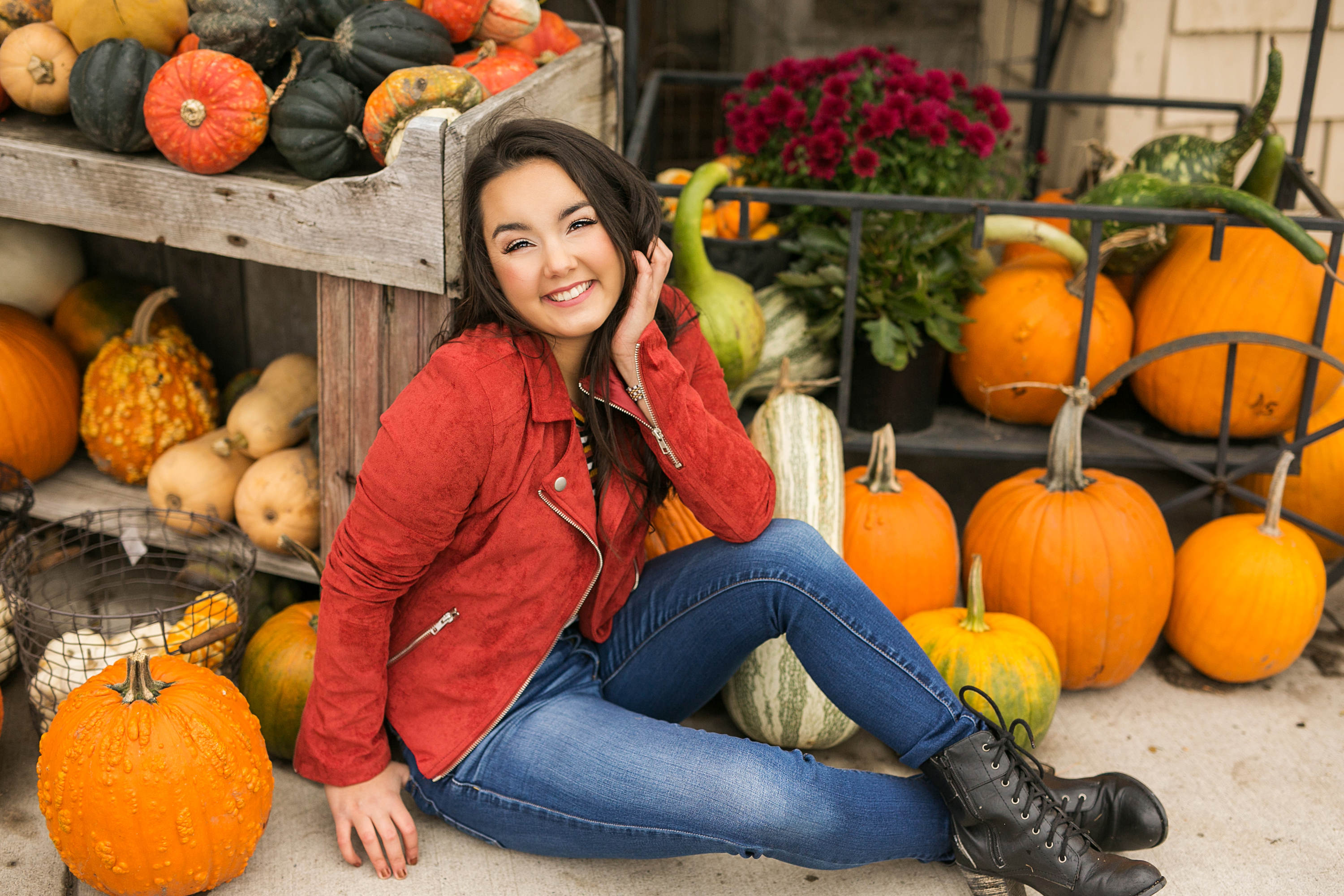 Nicole's style is modern, yet timeless. Her happy place is during the golden hour – the time before sunset when the sun drenches us with it's warm, golden light. When Nicole is not making portraits, she is a mommy to an amazingly creative little girl, and married to a very supportive, loving husband. Nicole's work has been featured nationally in publications such as Senior Style Guide, Modern Teen, and The Twelfth Year. Nicole was honored with 2018's Top 50 Established Senior Photographers from The Twelfth Year and 2016's Hot 100 Award from Senior Style Guide. 


Nicole makes sure that everyone who works with her gets a full modeling experience. The boutique trip, hair, and makeup build confidence, helping the subject be more relaxed for their portraits. Additionally, I never felt like I was in the dark as to what Nicole wanted me to do. She is good about communication, and is easy to talk to in person as well. As for the end, you leave a feeling of completion along with quality art images. Other seniors can trust that Nicole will do her best to get to know them and create images that will best reflect who they are as a person. Nicole is receptive to seniors own creative ideas, but is not short on ideas of her own. Every encounter with NSP will make you feel like a model, guaranteed.
My experience was like no other. When you are getting your senior pictures taken you want it to be special and that's exactly what Nicole did. Her photography and style is all modern day. To start out with she sends you a package and that package will make you feel special. Then, she gets to know you to begin with, so she can capture the real you. She makes it all about you and makes you laugh, so you are really smiling in your photos. When viewing the pictures at the end session, she reveals them in such a unique way. Overall Nicole Spangler photography is the most amazing and unique senior photographER there is and I am so grateful that I chose her.
Capturing YOUR SENIOR YEAR IN IMAGERY
Submit your name and email below to learn more about your custom senior portrait experience.
Because of our commitment to create an unforgettable experience for each client, we only accept a limited number of sessions.  Use the button below to inquire about session dates as well as receive an additional portfolio of our work.